1
« on: November 24, 2015, 08:38:14 PM »
The first hunting post in about 6 years.
While I was in New Zealand last week, some of the guys were shooting at goats across the canyon. The white spot in the middle of the photo below is a cliff face at 882 meters (946 yards).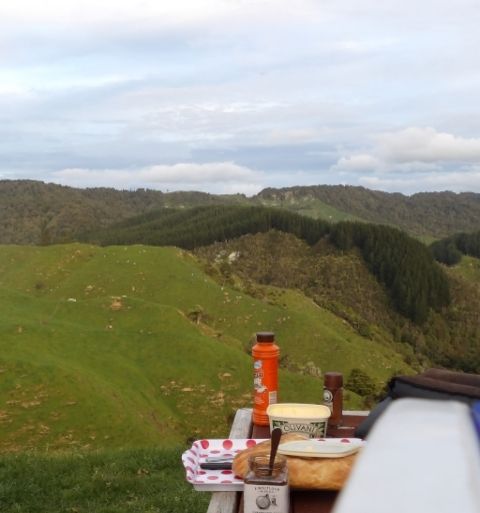 This is a white goat next to the cliff face at 58X magnification. Unfortunately when it was hit it rolled down behind the trees to the left, so I didn't get a good after shot photo.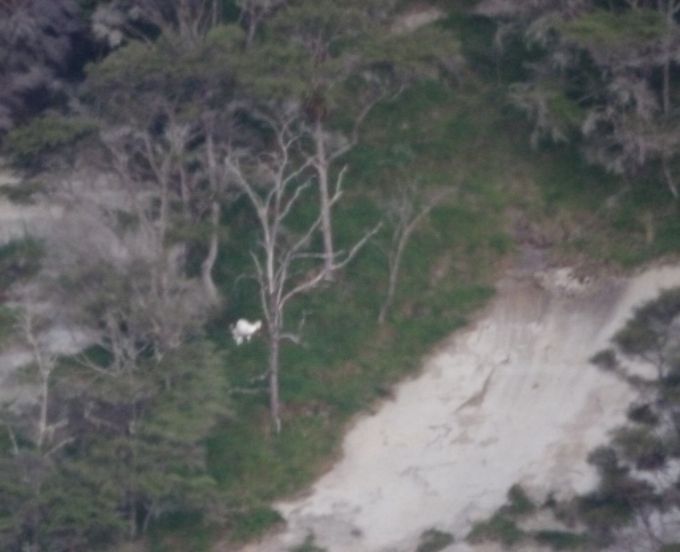 It was hit with a suppressed 308 Win and the 175 grain Lapua Scenar.